Need an Extra Strength Qi Coil™ System?
Get 5.8X More Power!
Adding the Qi Coil™ Power Kit will give you 5X More Power than a regular Qi Coil™ system with mobile power kit.
Caution: Maximum recommended setting is 50% volume.




(Do not turn the volume know pass 12 o clock position)
INCLUDES:
1 x Power Amplifier 

$199 Value

1 Set Connection Cables and Adapters

$69 Value

BONUS

1 x Yin Yang Qi Coil™ Combiner

$24.95 Value
*Works with all Apple, iPhone, iPad, Samsung, Android Phones and Tablets and other Mobile Devices that uses 3.5 mm Audio Jack.
Upgrade to The Qi Coil Transformation System...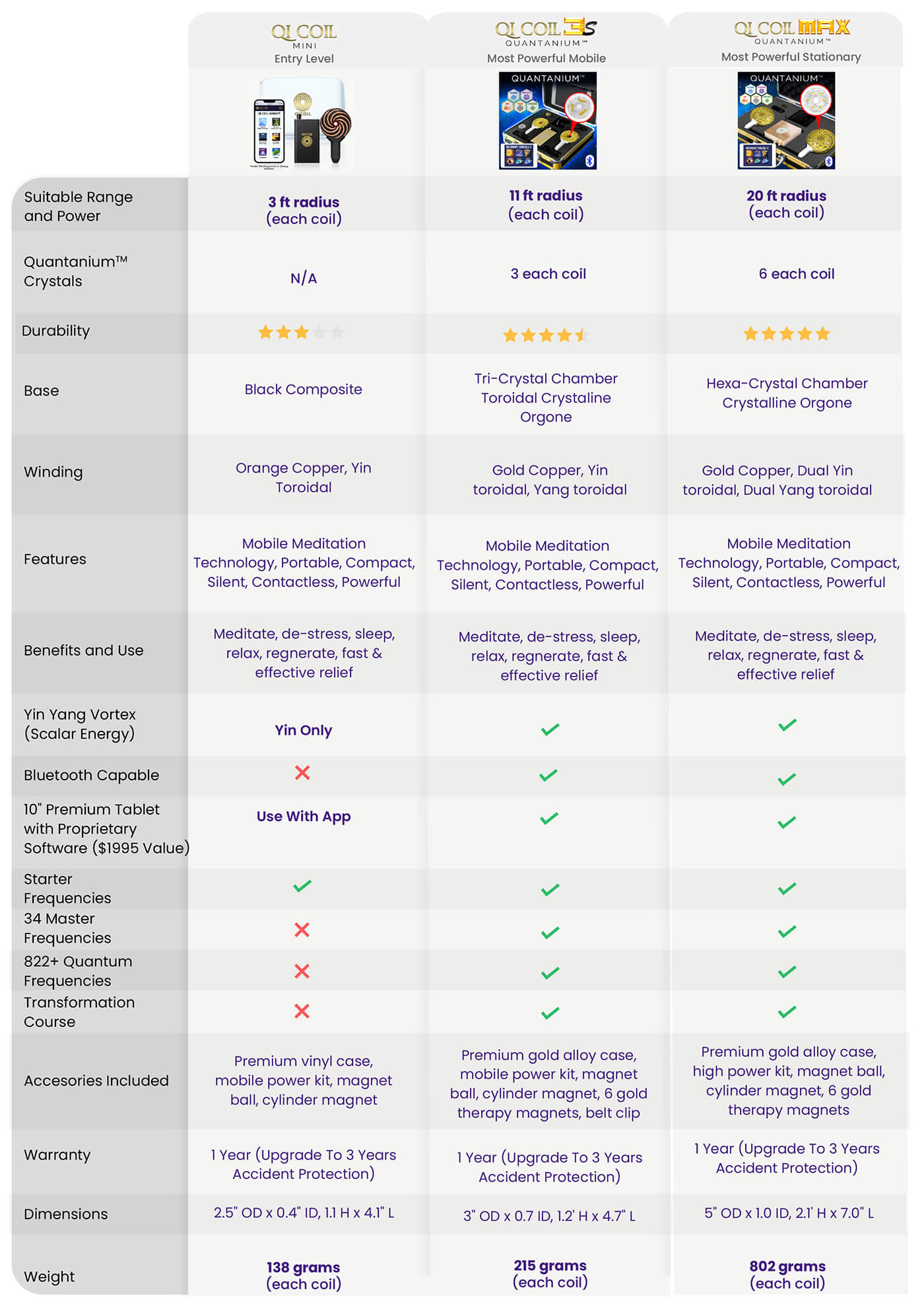 Add To Cart
Disclaimer: None of the products are intended as a diagnosis, treatment, cure, prevention of any disease and have not been evaluated by the FDA. You should never change or stop taking any medication unless you have discussed the situation with your medical practitioner. Please check our Disclaimer page click here.