Turn Your Bed into a High Tech Med Bed


LifeReboot™️ Med Bed

 System Can Be Placed Under Most Beds And Can Have

 Coverage Up To 2000 Square Feet!
Using our NASA-inspired frequency emitting technology, we have created a ground-breaking device that fills your entire space with positive energy at the push of a button.

This device simply plugs into your phone or tablet, and conducts the specially designed Quantum Meditation frequencies through an amplifier, sending it through the copper wiring and out into your space.
Up to 3000 ft2 Coverage with Wireless Energy
Broadcast healing waves throughout your entire home, up to 3000 ft2 (LifeReboot™ Med Bed 2)
NASA Proven Technology
This is PEMF "Pulsed Electromagnetic Fields" taken to the next level. Works with all Qi Life frequencies. Combination with Resonant Console is recommended.
Aura, Atmosphere and Ambiance
Raise the Energy of Your Home or Place of Business
Remove Negative Energy
Protect Your Home From Harmful EMFs
Protect from Wifi, 5G, microwave, cell phone and computer radiation
Energetic Wellness for Your Home's Occupants
Improve Mood
Improve Energy Levels
Preventative Wellness
Benefits of using LifeReboot™ Med Bed
Non-Invasive Wireless Qi Energy
Revitalize your body to perform at peak levels and have you bouncing out of bed.
Recovery & Regeneration
Whether it's a workout, an injury, stress, or the bumps and bruises of everyday life, it will allow you a quicker bounce-back.
Long Term Energy Boost
Getting the most out of your body comes down to effort, practice, and the recovery that follows. Just 15 minutes a day!
Brain Wellness
The LifeReboot™ Med Bed helps align your mind and body to allow you to work efficiently.
Meditation & Stress Relief
Meditation & Stress Relief
Deep Sleep & Relaxation
The LifeReboot™ Med Bed delivers energy waves that will realign your mind and body, so you're prepared to face the day in the morning and ready for bed at night.
The Most Powerful Living Artwork You Will Ever Buy
These designs were made not only to be functional but also elegant, adding an air of sophistication to your home decor. With a beautiful composite base and an aura light that changes color, the LifeReboot™ Med Bed System is a stunning sight framed up on the wall, or as a centerpiece on your table.
It's so powerful that if you hold a magnet beside it, the magnet will start shaking! It will positively transform the frequency of your home or business without going through any complicated processes, greatly improving your manifestation abilities and providing experiences of success, happiness, and overall better wellbeing.
Stunning Design
Centerpiece or any home
Elegance with Function
Resonant Wireless Power System ($1,199 value)
NOW INCLUDED
BONUSES INCLUDED 
Resonant Wireless Power System
Quick Start Guide
Tech Support 7 days per week
Basic Online Training 
3 Year Limited Warranty
Specifications:
Width: 24 inches
Length: 24 inches
Height: 4 inches
Weight: 12 lbs
Recommended Coverage¹: 2,000 sq ft. 
Note: LifeReboot Med Bed Systems doesn't include any frequencies.
Cutting-Edge Research and Innovation
Our team has been studying energy and frequencies for over 25 years, and have put everything they've learned into creating the most powerful frequency emitter for your home.

At the fundamental level, everything you can see around you, everything you can hear, and many things you can't see or hear are made up of frequencies.
Need To Transform Your Flow of Life Force?

Do you feel that there are overwhelming blockages in your life?

Are you clear about your purpose in life? When you set your intentions on achieving something great, do you struggle to make it happen? Are you having issues with your relationships? Does your bank account have less money in it than you would hope for? Aren't you worried that these problems are going to stick with you for the rest of your life?

The cause of all of this, could be as simple as the way energy flows in your home…

How Negative Energy Could Be Secretly Sabotaging Your Life or Your Business
Have you ever walked into someone's house and immediately felt peaceful, like your mind and body were really able to relax?

Have you ever walked into someone's house and felt totally thrown off, confused, or stressed out?

If there is Negative Energy around you, then it can be causing you subconscious mental and emotional distress because the energy is unable to flow naturally through your home. This not only creates MASSIVE energy blocks in your home, but also in your mind and body, and therefore your day-to-day life.

This can cause you to feel stressed out, angry, sad, or anxious, and can make your focus distracted. This leads to poor relationships, bad finances, poor performance in your work or business, and can damage your overall well-being.

Who Uses LifeReboot™ Med Bed?
Seniors
Feel 10 years younger! Invigorated with LifeReboot™ Med Bed energy for a healthier mind and body
Active Professionals
Peak performance requires energy, mental focus, and fast recovery. Breakthrough your personal bests with the LifeReboot™ Med Bed.
Pets & Animals
Dogs, Cats, Horses and other animals can benefit from non-invasive care for optimal health.
Running a Business? Enhance it With LifeReboot™ Med Bed!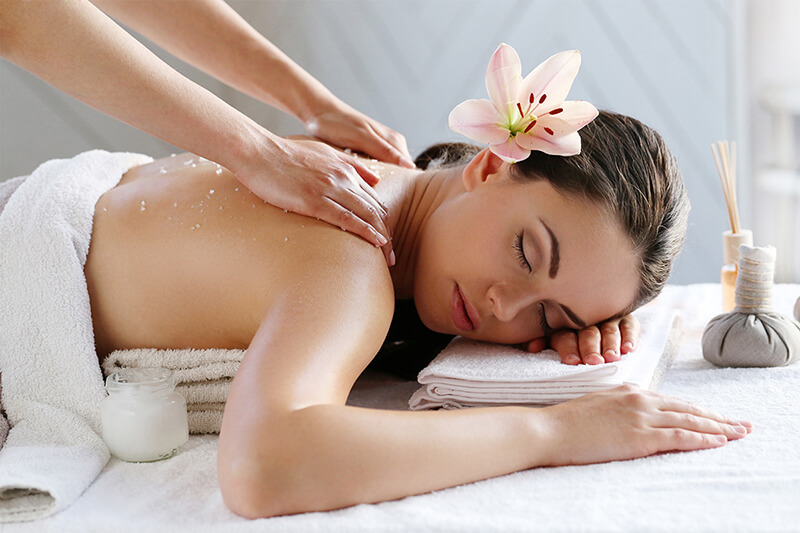 Spas
Ultra states of mental and physical relaxation. Customers will tell their friends about how amazing they feel after coming to your spa.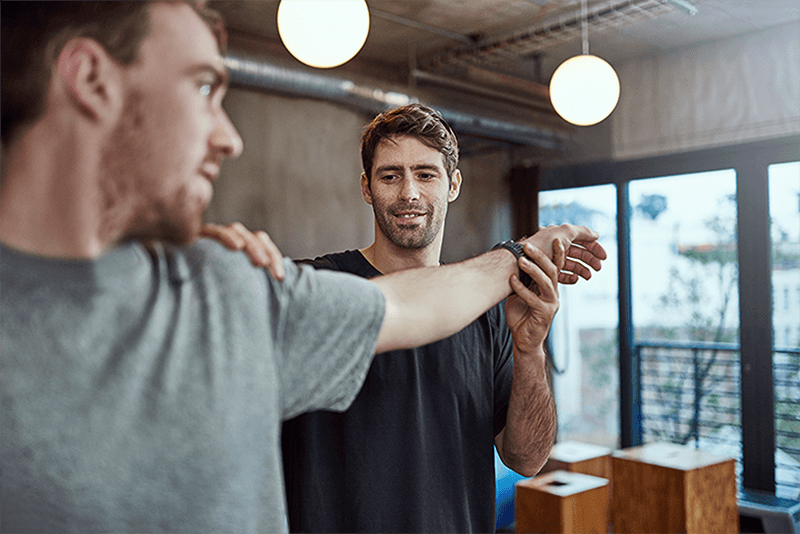 Wellness Practitioners
Pain reduction, Reducing inflammation, Wound regeneration, Anti-aging, Improve low energy levels, Increased Circulation, Enhancing the Immune System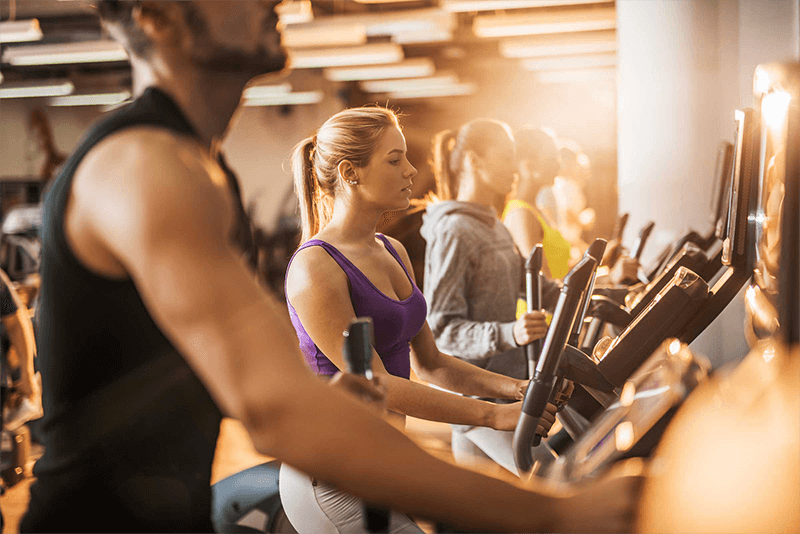 Health Clubs
Enhanced strength, Speed, Greatly enhanced Stamina, Recovery Reaction speed, Reflexes, Less injuries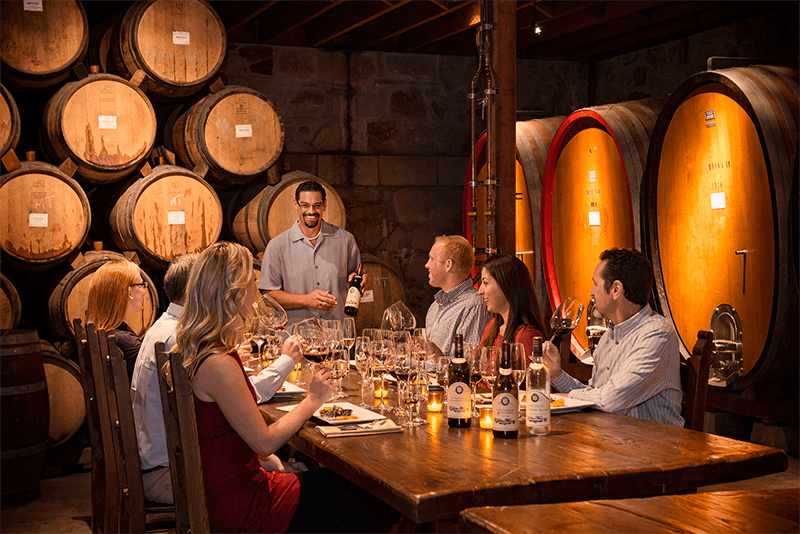 Entertainment
Food storage, Water treatment, Fermentation accelerator,Seed treatment, Increasing life and growth force, Restoring genetic codes, Stem Cell and Telomere Research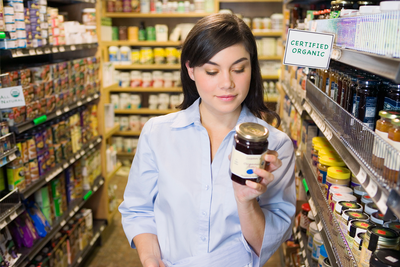 Retail
Attract customers with subtle energetic waveforms. People will walk through your door without knowing why they are there.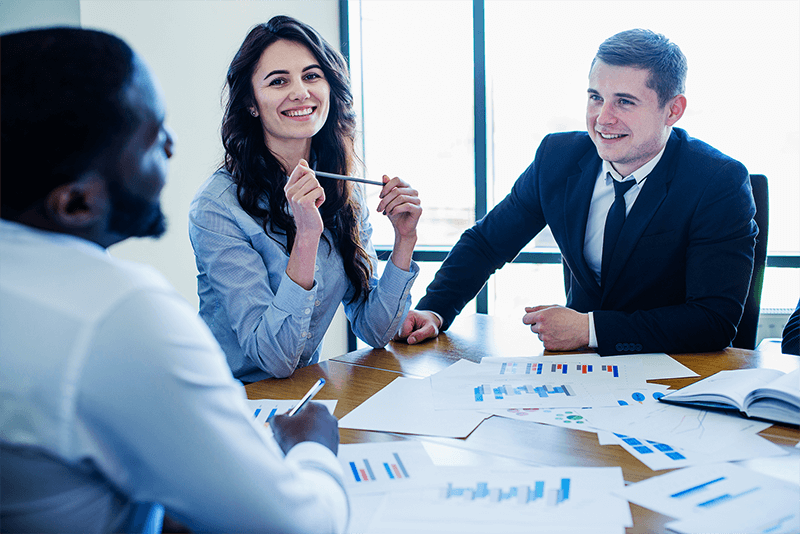 Commercial / Offices
Reduce sick times. Enhance job performance and attitudes. Boost company morale and culture.
Don't believe us until you try it… Because thousands of people trust in our LifeReboot™ Med Bed Systems to improve their lives every day, we are 100% confident that it will help you too. This is why we have a 30 Day 100% Satisfaction Money Back Guarantee, so if you don't absolutely love your Feng Shui System within 30 days of its arrival, you can send it back to us and we'll send you all your money back right away (some conditions apply)
Order Now and Get These Free Bonuses!
Holistic Wellness Consultation ($95 Value)

Talk To Our Holistic Wellness Consultant To Help You Become A Successful Operator And Practitioner Of Your Resonant Wave Device for 30mins!

Online Tutorials and Training

The Resonant Wand Systems is a powerful tool based on an Ancient Wellness Technology. This tutorial covers in-depth lessons on how to use your system on its fullest potentials.

3 Year Limited Warranty

All systems comes with 3 year limited warranty (can be upgraded to a maximum of 10 years)

Quick Start Guide

Get started with our comprehensive guide for you to use the product without any delay. We've included relevant steps needed for installation and video tutorials for your convinience.

Tech Support 7 days per week

Technical support is always available 7 days a week
The Easy Way To Boost Your Wellness
Powerful frequencies, sacred geometry and Nasa inspired technology have been forged together create a powerful device that:
Raise the Energy of Your Home or Place of Business
Protect Your Home From Harmful Radiation
Improve relationships in your life
Improve Your Mood
Enhance Aura, Atmosphere and Ambiance
Be Happy, Calm, Relaxed, Joyful, and Focused
Boost the Wellness of Your Home's Occupants
Comparison Chart
Order Now
Disclaimer: None of the products are intended as a diagnosis, treatment, cure, prevention of any disease and have not been evaluated by the FDA. You should never change or stop taking any medication unless you have discussed the situation with your medical practitioner. Please check our Disclaimer page click here.